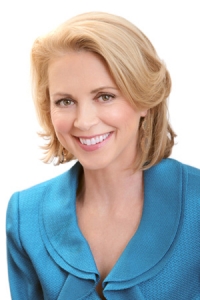 Nationally recognized speaker, author and educator.
A former professional jazz dancer, her passion stems from the inordinate amount of stress in our society placed on thinness rather than overall health and wellness.
As a Health at Every Size® practitioner, she motivates people to bridge the gap between knowledge and action, information and implementation, and awareness and accomplishment when it comes to their health.   Her keynote speeches and programs help people identify what is already working in their lives, rather than shaming them on what they are not doing. Providing confidence, trust and hope, with a solid, proven technique, her message is one of unwavering faith in people's unique ability to create a life of personal leadership - putting their health first.
Imagine being able to trust your body again.
See what some of Rochelle's clients say:
From Rochelle's Blog: